Soap flakes 750g Olive, Fer à Cheval
Regular price
Sale price
€16,50
Unit price
per
Sale
Sold out
The flakes are made of Marseille soap and represent an economical, ecological and multi-purpose solution for washing clothes and clothes; ideal for sensitive skin. From about 100% pure vegetable oils. Excellent is especially for hand washing and p washing in the washing machine, of all textile materials , especially fine ones such as is children's clothing, silk, lace, wool and the like. Made in Marseille, France.
Recommended dosage: Put 3 tablespoons of flakes into 2 liters of boiling water. Shake well. Used as traditional liquid laundry.
Categories: Traditional soaps
Scent: Olive
Weight: 75 0g
Country of origin: France
Ingredients: Sodium Olivate - Sodium Cocoate - Aqua - Sodium Chloride - Sodium Hydroxide div >
Share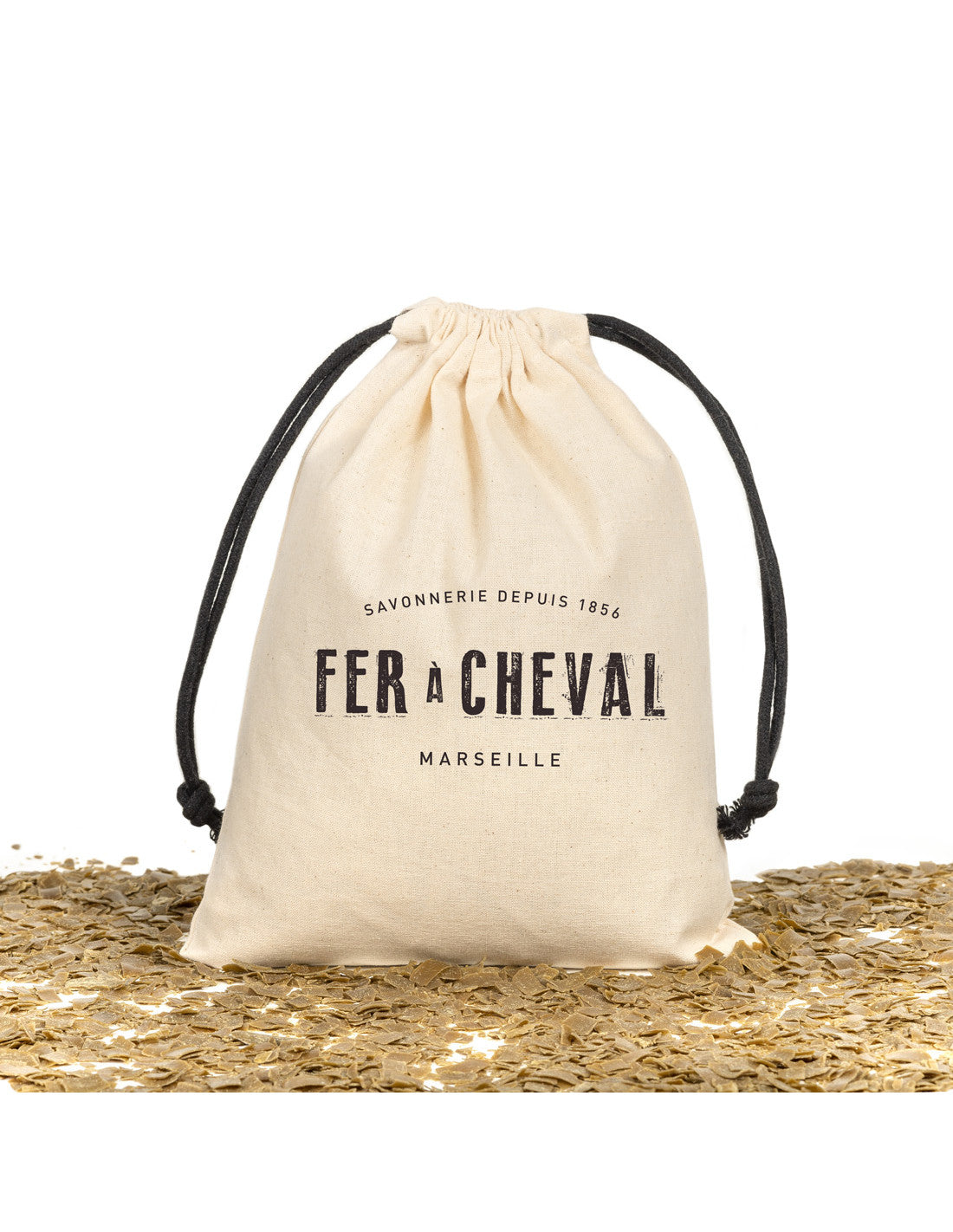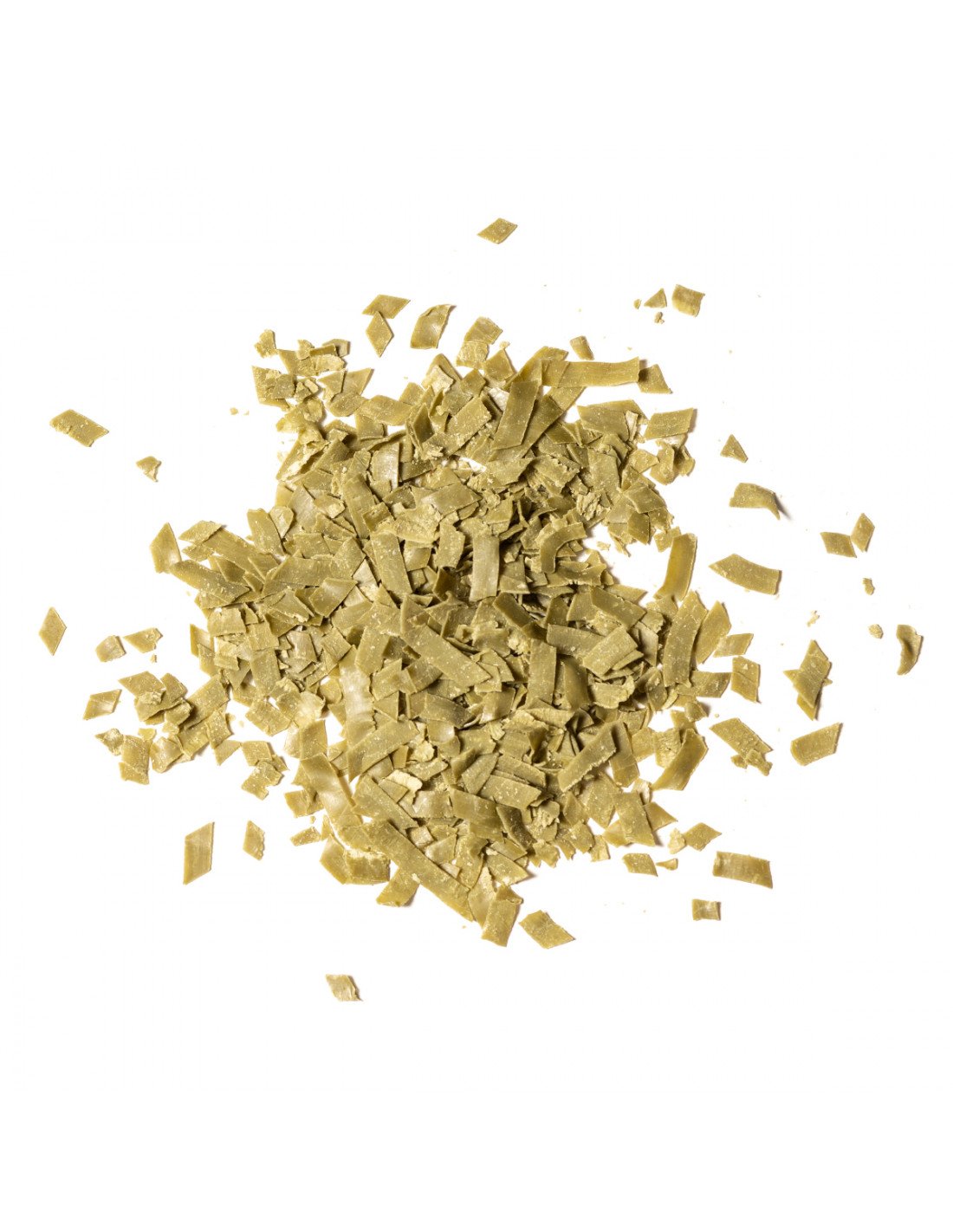 Choosing will result in resetting the whole page.